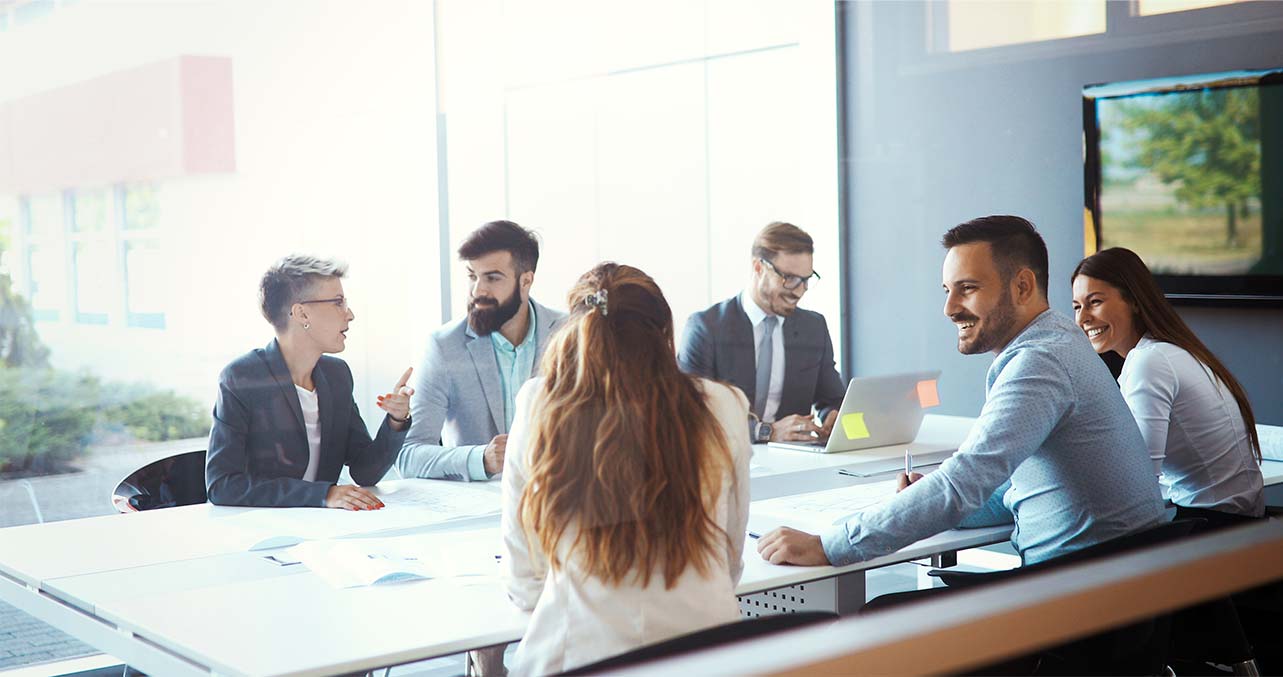 Mobile Title and Escrow Services
At Legacy Title Company, we understand the importance of an accurate and efficient real estate closing process. We are cost-conscious, as well as results-oriented. Therefore, we ensure that our professional staff is highly trained and immersed in all aspects of title and escrow services. We work hard to accommodate you and your client's closing needs.
Our licensed real estate attorneys, title lawyers and closing agents travel to a location most convenient to you and your clients to eliminate any unnecessary hassle while providing prompt and accurate title, escrow and closing services. Legacy Title Company has offices conveniently located in Louisville, Kentucky, Jeffersonville, Indiana, and Bowling Green, Kentucky that are available for closings if you and your clients choose to utilize them. We work hard to ensure that every transaction is smooth, effective and is designed to protect your client's investment and leave them feeling satisfied with the entire closing process.
As part of our professional title, escrow and closing services, we offer:
Flexible Mobile Closings
Exceptional Customer Service
Phone Calls Answered by Friendly Staff, not Voicemail
Accommodating Closing Schedules
Professional In-house Title Attorney
Residential and Commercial Title and Escrow Services
Title Insurance
Complete Title & Escrow Services
Witness Closings
Investment and New Construction Transactions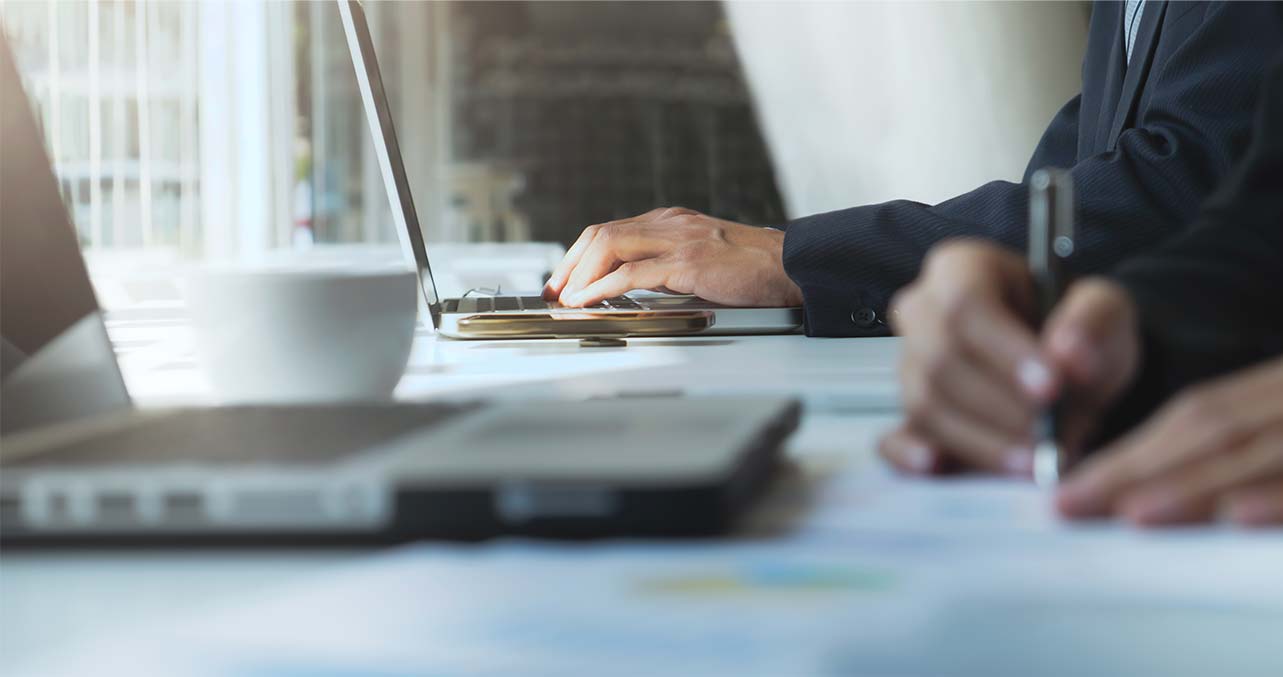 Title Insurance Services
Owner's title insurance policies are designed to provide peace of mind and secure financial protection for a homeowner from any hidden or unknown factors that might jeopardize the title. There are a number of factors that can cause the title to be "defective" including:
Creditor Claims
Mistaken Interpretations of Wills and Trusts
Deeds Executed Under False or Expired Power of Attorneys
Incorrect Representation of Marital Status
Undisclosed Heir
Mistakes in Recording Legal Documents
Incorrect Legal Descriptions
Forged Deeds, Mortgages and Releases
Federal, State, Inheritance and Gift Tax Liens
Errors in Tax Records
False Impersonation of the True Owner of the Land
Defective Notary Acknowledgments
Capacity of Foreign Fiduciaries
and many other hidden or unknown title defects
Title defects can lead to significant financial loss and even loss of your property. Owner's title insurance always guarantees you security and peace of mind from any unperceived threats to your home's title.
If you are looking for an experienced title lawyer company who offers professional, smooth and efficient real estate closing services, including title insurance services, contact our team at Legacy Title Company. We look forward to speaking with you and servicing all your real estate closing needs.